Emily Tree Glaisher
From Tamil Wiki
இந்தப் பக்கத்தை தமிழில் வாசிக்க: எமிலி டிரீ கிளேஷேர் ‎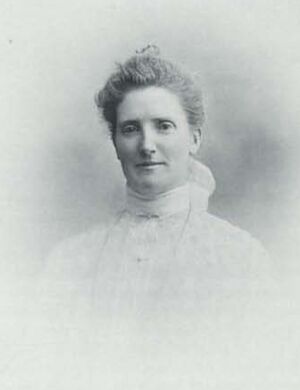 Emily Tree Glaisher (Mrs. Bourne, Bourne Seemati[1]) (1858- September 18, 1954) belonged to the first generation of Indian Botanists. She was a Painter and wife of academic Albert Bourne.
Personal Life
Albert Bourne married Emily Tree Glaisher in 1888. They had a son, Ray, and a daughter, Lora. Albert Bourne named his son Ray after his teacher Ray Lancaster. Ray trained in the Indian Forest Service and later became a professor at Oxford University. Laura is married to Stephen Cox, an Indian Forest Service officer.
Works
Emily was a renowned botanist and a painter too. At Kodaikanal, she researched botany with Philip Bison. Her paintings were used by Philip Bison in his book The Flora of the Nilgiri and Pulney Hill-tops. A student of Philip Bison, Ma. Krishnan mentions Emily Tree Glacier in his memoirs. Albert Bourne published a book on earthworms with color illustrations. Emily Bourne did the paintings for the book.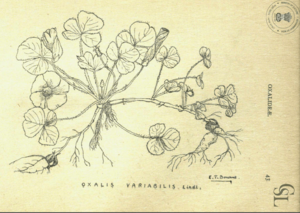 Demise
Emily Tree Glasher died on September 18, 1954.
References
Footnotes
‎
---
✅Finalised Page