Akazh
From Tamil Wiki
இந்தப் பக்கத்தை தமிழில் வாசிக்க: அகழ் ‎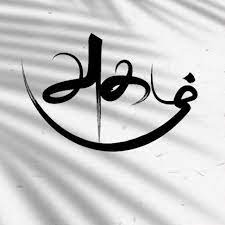 Akazh is a new age, digital, Tamil literary magazine. Started in September 2020, it is a bi-monthly magazine.
History
Akazh was started by a group of young writers from Sri Lanka and India to publish modern literary criticisms. It has been publishing content continuously since September 2020.
The stated purpose of Akazh, as per its editors, includes -
Serving as a global platform for discussing the developments in Tamil literature from across the world (even though it started as an online journal focusing on Eelam literature)
To enable dialogue between the various endeavors within the field of Tamil literature
To nurture debate, through literary criticism and reviews, about what constitutes serious literature.
Editors
Contributors
Web Design - Sayanthan
Paintings - Rashmi, Dindigul Tamilpithan
Categories
International
Book Reviews
Interviews
Short Stories
Criticisms
Featured Articles / Specials
Dialogues
Links
‎
---
✅Finalised Page